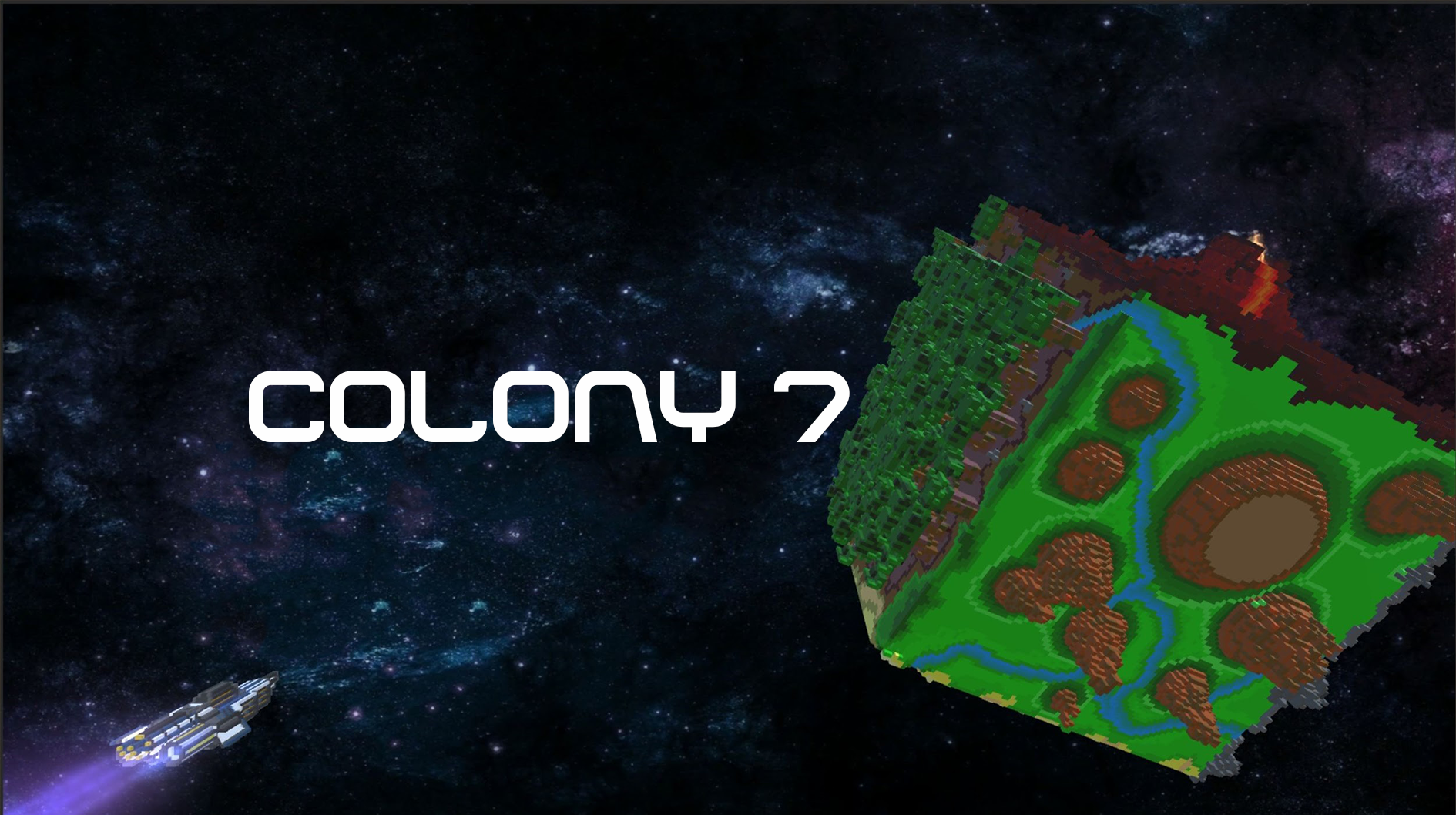 Colony 7
A downloadable game for Windows
A time of growth and discovery is at hand. The United Earth's advanced colonization missions have successfully extended humanity's reach into the distant galaxies. After six completed migrations, Colony 7 is born.
After being in hibernation for 30 years, the Colony 7 crew cast their eyes over the strange new planet they are to call home and hope with all their strength that their mission will be a success. For they know that on their new home, they are not alone.
Meet the team at Embarrassed Tent:
Brayden Beavis - Designer
Christy Bouchabake - Programmer
Matthew Young - Designer
Steven Pham - Designer
Will O'Shea - Designer
Zoe Canas - Programmer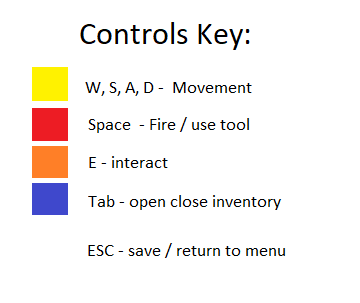 Install instructions
To run this game, extract the executable file from the zip folder along with the DATA folder. Both the DATA folder and the executable file need to be placed in the same location for the game to run.